Businesses have come to depend on us for our expertise, quality, and customer service.
We are a
full service professional display, retail, fleet, and commercial vinyl graphics and film installation company.
Our team of professional project managers and installers offer an exceptional level of service, responsiveness, accuracy and quality of installation.
Service with Care
We love our business and our clients. Our goal is to build strong, functional relationships that support our clients and teams through every step of our installation projects.
Innovative Tech
We adapt project and communication management technologies to improve our services and  support our clients, resulting in stellar organization and timely information for our clients.
Experienced Team
With over 30 years of industry management experience,  we know how to make projects successful.  Consultative and thoughtful, we work to ensure smooth installation.
Certified Installers
Our installers maintain a variety of certifications with vinyl manufacturers, along with aerial equipment, heights, harness and tie-off,  and general health and safety protocols.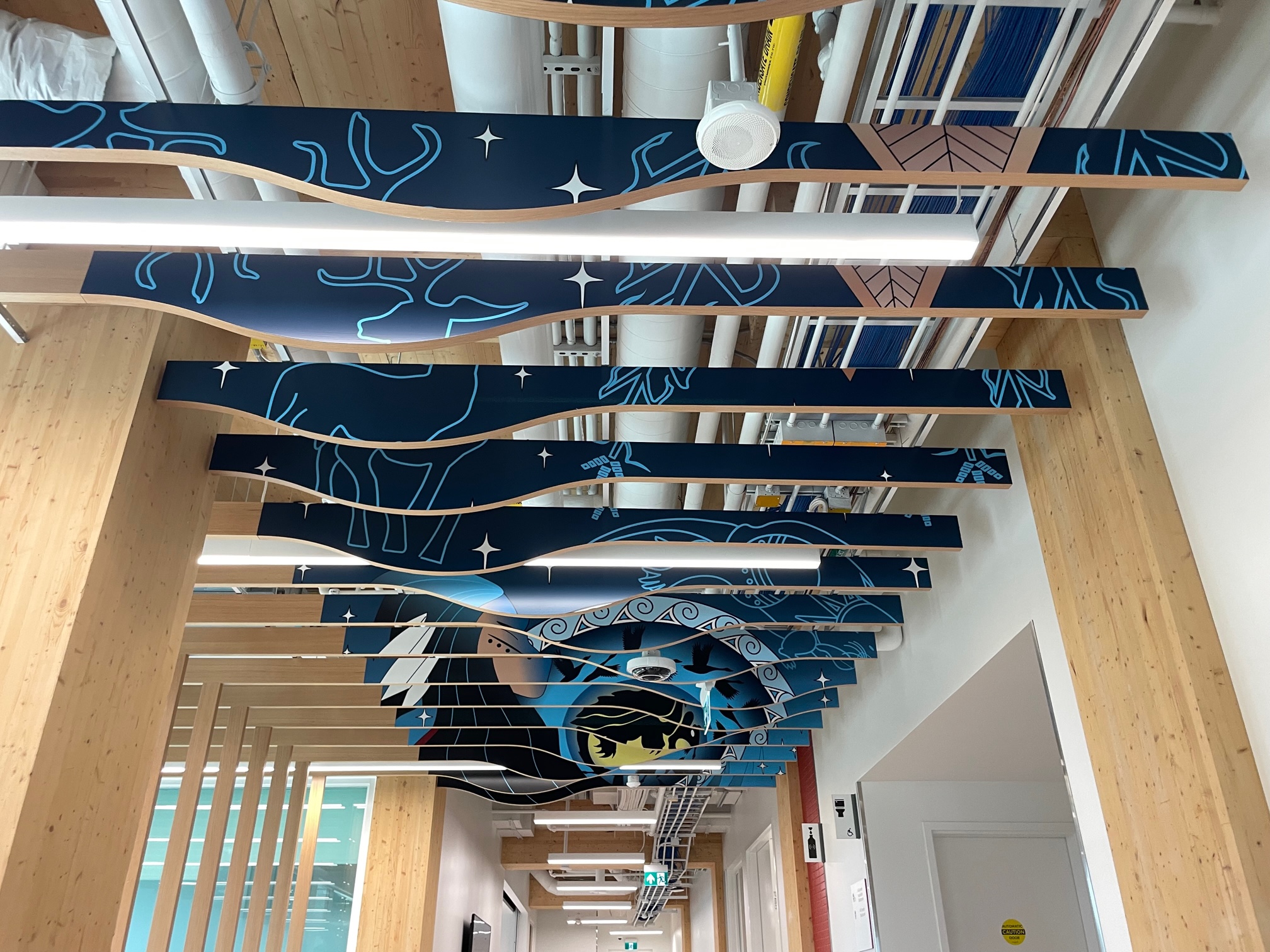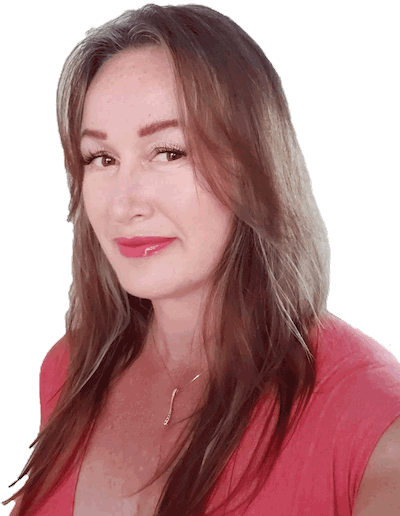 Our mandate is to partner with our clients from project outset in order to deliver the highest quality installation combined with an exacting standard of excellence in service and problem solving throughout the entire lifecycle of every project.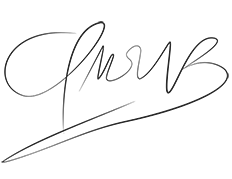 We have deep expertise managing large and complex installations as well as single location installations
.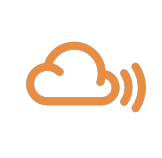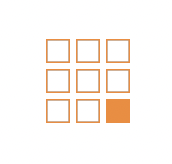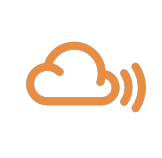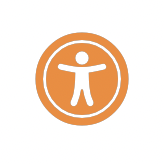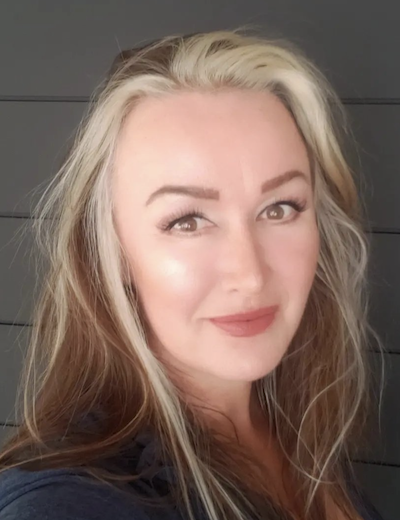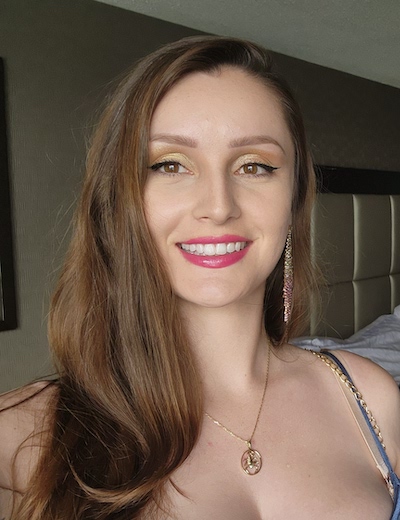 Jessee Deininger
Director, Operations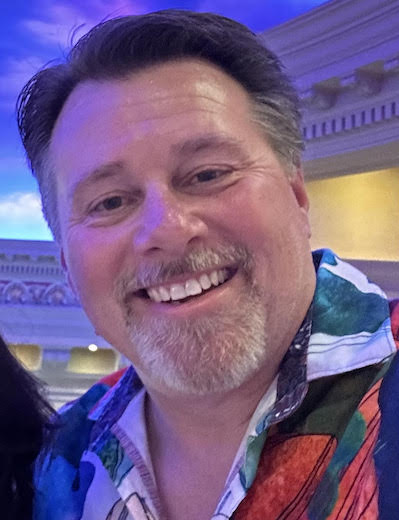 get a free estimate
call 1.855.226.9219
Ready to start your next project? Let's talk

Please call or email us to discuss your upcoming project!

For inquiries about employment, subcontracting for us, or information about our current project, please fill in the form so we can connect you to the best person to help you.
New projects or questions?
Drop us a line!