Professional Installation Services
Reliable, Quality Oriented,
Experienced Teams
A family-owned commercial installation contractor for over 22 years,  with a mission to deliver on our promises through collaboration and expertise.

We have guided and supported our clients through the installation process to turn their vision into reality. We operate as a family with a commitment to managing and executing projects with professional quality and value,  leveraging over 32 years of industry experience.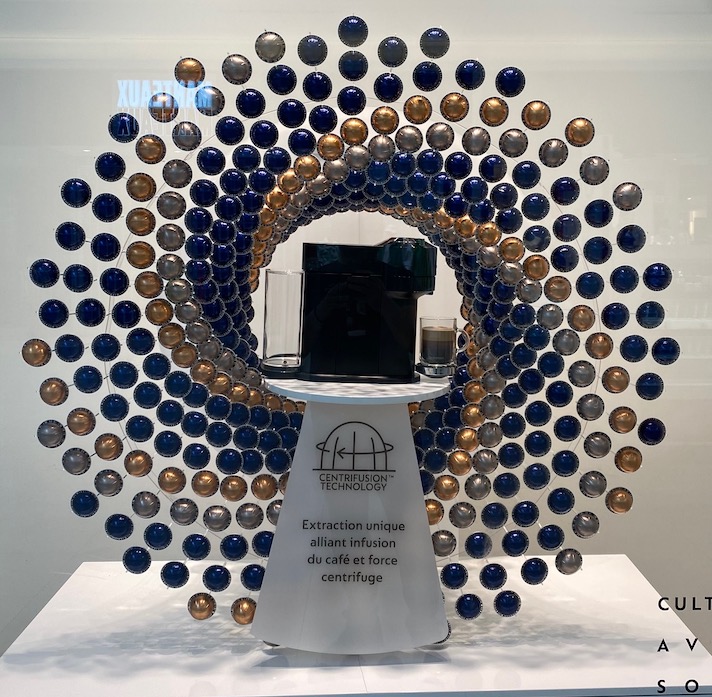 We Offer a Wide Range of Installation Services
Our company offers a variety of installation services to meet your project's needs, to take you from collaborative planning meetings all the way to completion. We believe that every project is unique, and can customize our approach to fit your particular project.
The Estimating Phase starts after successful project/scope design review,  this is considered as formal start of any program. The goal of this phase is to understand the full scope of work, signage package, environment and expectations for the project.
Meet Our Team
We take an involved, consultative approach to rollouts and large projects, engaging in planning and production discussion with our partners. We enhance the installation process via thorough and complete understanding of your project, your client and your requirements. In this way we strive to improve logistics, reduce errors, open communication and ultimately ensure a very smooth rollout experience.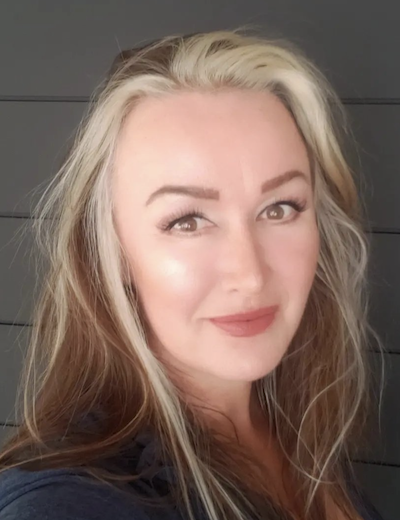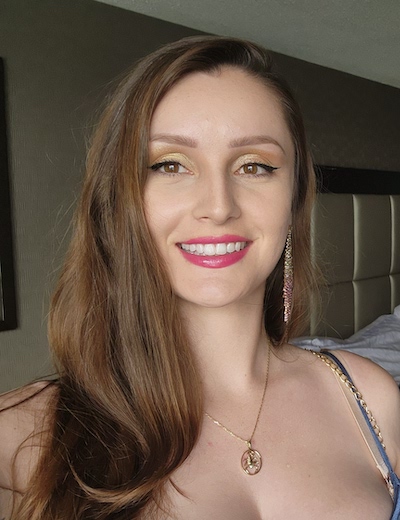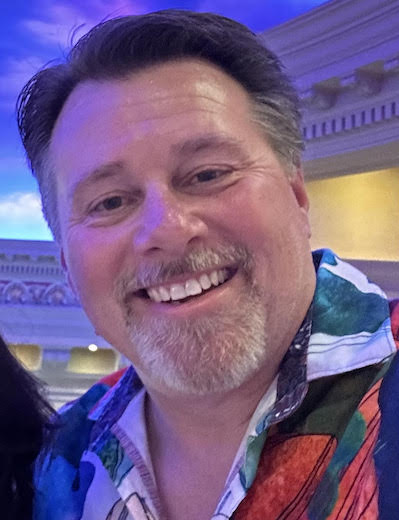 get a free estimate call: 1.855.226.9219
Ready to start your next project? Let's talk
Please call or email us to discuss your upcoming project.

For inquiries about employment, subcontracting , or other information please use the form below so we can connect you to the best person to help you.
New projects or questions?
Drop us a line